1. Are you putting your pool in a protected area or are you exposing it to the elements?
The type of pool enclosure that you choose could be affected by this. Consider a low-profile enclosure or one that is attached to the ground with tracks if your pool is located in an open area.
2. Is your pool surround in good shape?
Are you satisfied with the condition of your pool surround? If you have a track system, your paving must be level and smooth to allow a pool enclosure's efficiency. You can also navigate to this website to check various pool enclosures equipped with advanced features including the patented automatic drive system to simplify things.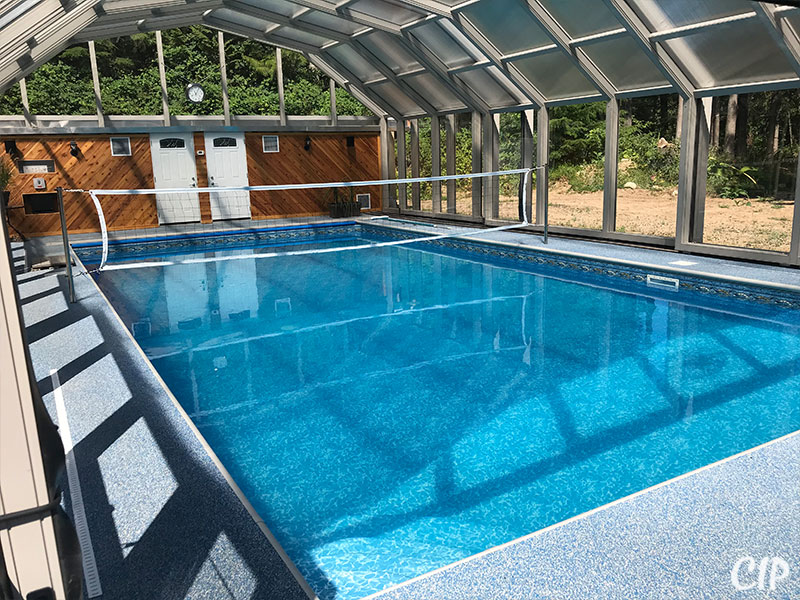 This is not necessary if you have chosen a track system. If the surrounding is uneven or a bit sloppy, you might need to fix a level board, or platform, to make it even.
3. What kind of edging do you use around your pool?
When measuring your pool enclosure, it is important to consider whether your coping stones rise above the surrounding area.
If your pool has a raised lip, this is also a consideration. Most people prefer the enclosure to be as close to the pool as possible. If there is limited space, any measurements must be no more than 10 cm beyond the raised copings.
4. Do you have a trackless or tracked enclosure?
This is often the hardest decision in choosing a pool enclosure. From a user's perspective, the fundamental difference between these two enclosures is their ease of operation.
The trackless enclosures require two people to open and close. A tracked enclosure can be easily opened and closed quickly by one person. The reason is that the enclosure Modules must be pulled or pushed evenly on both sides in order to keep the entire enclosure from moving offline.