If dreams of opening a restaurant have filled your thoughts for years, it might be time to sit down and chalk out a plan to start your own business. While starting a restaurant is exciting, it is also time-consuming and one of the toughest businesses to successfully launch.
Like every other business, you need to start with deciding your budget, location, and, most importantly, equipment. No matter how delicious your recipes are, you cannot prepare them without proper equipment.
It can be one of the hardest decisions when starting a food service business. Should you buy new or used equipment? Whether you plan to save a few dollars by purchasing used equipment or invest your fortune in a brand new one, you need to find a good and reliable #1 food and commercial equipment supplier in Toronto that has all the equipment you need in order to start your business.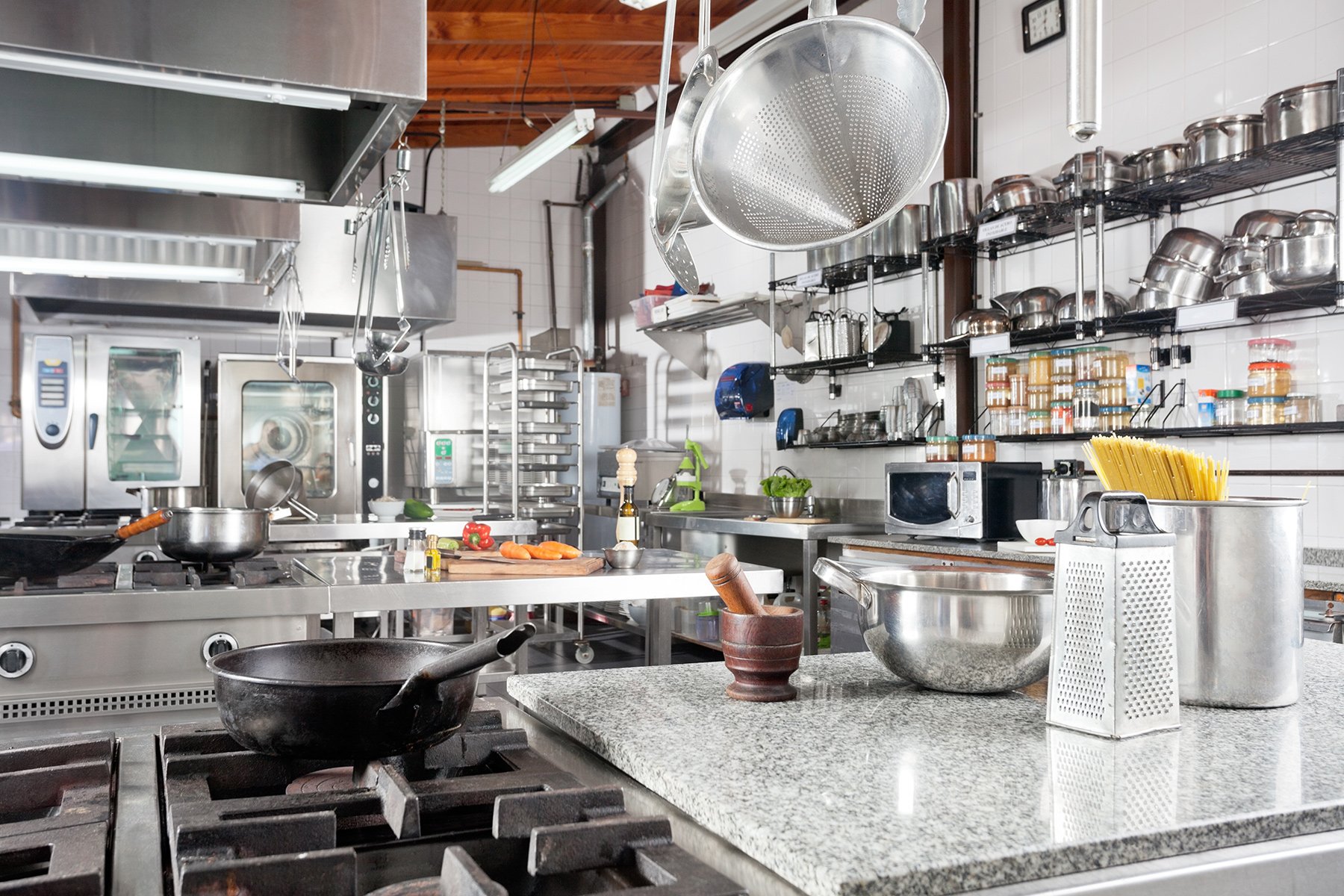 All restaurants need quality supplies and equipment in order to function. Without the right equipment, food preparation can become a disaster. Ranging from cold and dry storage to food preparation stations and several other tools, the restaurant supply in Toronto has everything that you need to start your business as a restaurateur.
Restaurants are not an easy business type to operate. You will need to know the proper equipment to purchase and become versed in food-handling procedures and local health codes. You may also have to conduct extensive market research before taking the plunge to see if your particular specialty, such as Italian, seafood or something more exotic, including Indian or Thai cuisine, will be accepted by the people in your area.
Planning a restaurant business is an exciting prospect, but it can be physically and financially draining. So, either you are buying equipment or finalizing a location, make sure that you have sufficient funds before hitting the market.