For organizations, businesses both large and small, institutions, and even individuals, the integrity, confidentiality, and the availability of data are top among priorities to be addressed both in the present and moving into the future.
The power bi data framework helps you to learn how to create relationships between your data sources and optimize data. These skills will help you pull clean data from several different sources.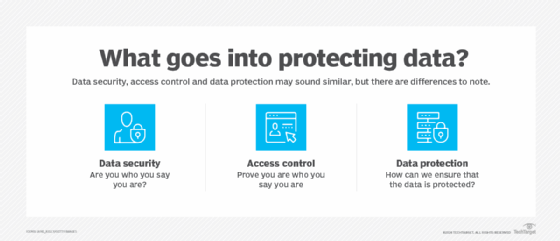 Image Source: Google
There are laws and regulations which protect data and its privacy and demand that specific data is not compromised.
The most important concepts when it comes to data are :
1. Confidentiality: Confidentiality has to do with the data being clearly permitted for viewing to specific individuals.
2. Integrity: Integrity specifically mandates that data will not be changed in any unauthorized or unexpected way.
3. Availability: Availability is the plan to have the data accessible to the intended audience whenever the access is required and that data is not accessible to those people that access has been denied.
To deal comprehensively with the data, important questions should be answered and they are where and how data is to be stored, the responsibility of maintaining the integrity of the data lies where what will be the best mechanisms to access the data.
By comprehensively answering these questions and carrying out the continuous evaluation, data security can be guaranteed.