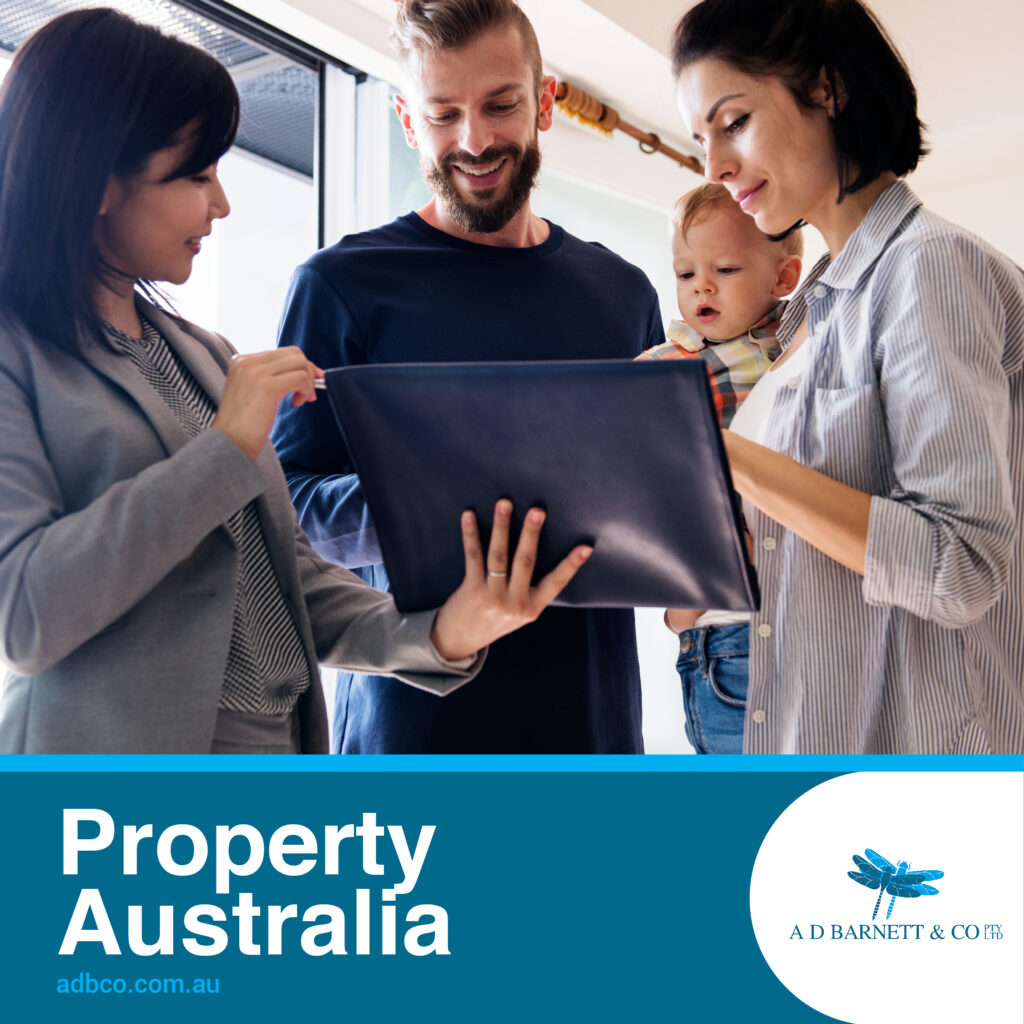 Maintaining the financial track can be overwhelming, especially for small businesses. You should remain on top of each fall and rise in finances to ensure that your business has access to all the essentials. Finding out the financial state of a small business requires you to calculate elements like cash runway, revenue growth rate, and cash flow.
Cash Runway: It is not essential to understand how much income you have on hand, but how much time you have until you run out of cash when you stop generating revenue. Although you won't like it, a small business has to go through periods when you will be spending more than you earn. Financial analysis can assist you to understand how long you can sustain in such a situation before you start making money again.
Cash Flow: It will demonstrate the cash in and cash outflow, or how much you get and spend at a particular time. It is used in coexistence with your balance sheet and income statement as a method to ensure that you have sufficient funds to keep going. While big businesses measure this on a daily/weekly basis, small businesses can calculate cash flow once every month.
Revenue Growth Rate: Measuring revenue growth as compared to the same point last year at any specific time can help understand the bigger picture. You can also evaluate if your company is developing or not. Understanding the information is essential to discovering marketing expenses, hiring an employee, or opening a franchise.
Thus, analyzing cash runway, cash flow, and revenue growth can help you plan the future of your small business. Here, a professional accountant in Castle Hill, NSW can help you plan business growth the right way.