Recruiters are very important for the recruitment process because they are the gatekeepers to introduce you as a qualified candidate to the hiring manager. People need to take their careers very seriously. This means that you should be neat, professional and ready to talk about business when you meet any employment agency.
Corporate recruiters are very important for the recruitment process for the organization. There are small, medium and large size companies that have their own internal recruiters to help them fill positions for their companies. They want to hire candidates who can do their job in a very good manner.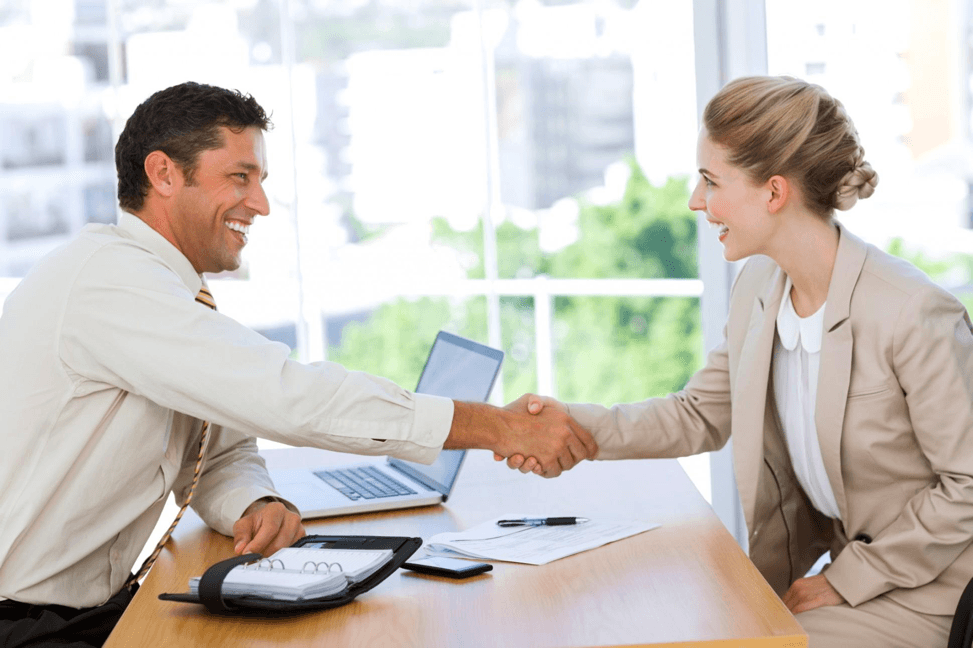 Image Source: Google
Recruiters are matchmakers
Recruiters are also known as gatekeepers. Gatekeeper's job is to let only the eligible people pass through the gate. If you impress recruiters then they will let you pass through the gate and into the lobby of the office building where you sit and wait to meet hiring managers. Recruiters are not the ones that you should be afraid of. They really are very good people who are in business to reduce unemployment for our nation. They provide services in finding a candidate who would be perfectly suited for their organization.
Having a good resume
You want to make sure that your resume stands out. Your resume is the first opportunity for you to make a lasting impression on recruiters. Make sure that you have all the details filled properly. You want to show recruiters that you are ready to do a good job.