You can get vehicle finance through a car dealer, your bank, or even a friend or family member. If you are looking forward to purchasing your car and looking for car financing options then you can opt for reliable deals of car finance in Auckland
In this guide, there will be discussed various financing options when purchasing a car.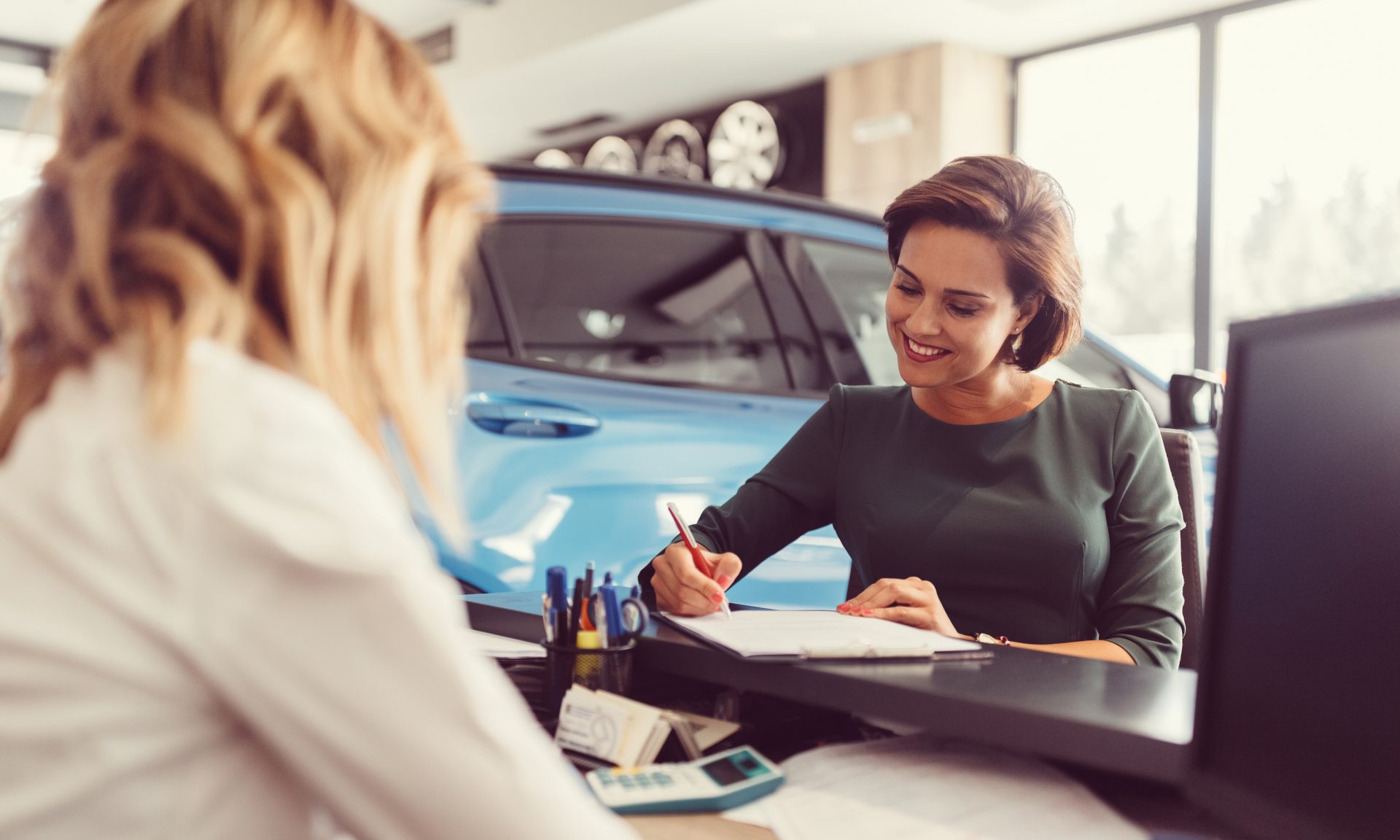 Image source google
Different financing options
Bank financing
You often get personal service when you apply for vehicle financing through your bank. There won't be any pressure from salespeople to get vehicle finance through your bank. Your bank will offer you honest advice and competitive rates. Bank loans usually have interest spread evenly over the term of the loan.
Dealership financing
A dealer can offer vehicle finance that is convenient, quick, and often competitive in terms of interest rate.
Finance via family and friends
It is possible to finance through family or friends. This arrangement can be flexible and may offer the best interest rates.
Credit score and interest rates
Before considering your application, financial institutions will review your credit score and credit history. They can also learn a lot about your payment history from your credit history.
This information helps them determine their risk percentage. Your interest rates could be higher if you are considered a high-risk client.
Dealer finance is available if you are interested.
There are a few things you should consider when financing your car new or used through a dealership. First, the dealership's finance and insurance department often makes more than the car sales department. Dealers can obtain the lowest interest rate, then mark it up to ensure maximum profit.