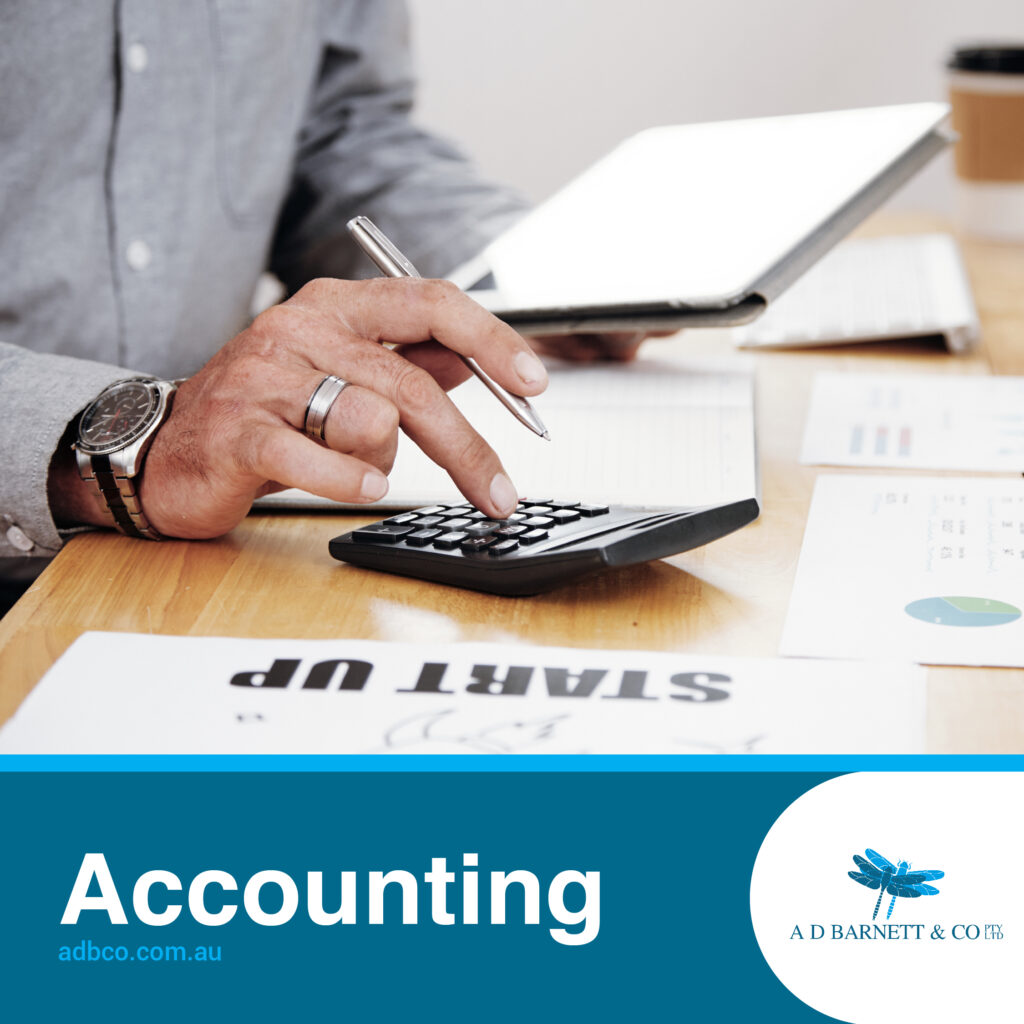 Any accountant you will meet, hire, or work with falls under a category or area of accounting. Do you know how many areas are there? Overall, these professionals are categorized into four different areas as explained below:
Public Accounting: The first category of accountants includes professionals who work for external firms. And through those accounting companies, they serve numerous different clients.
Private Accounting: You can call this opposite of public accounting. Private accountants work dedicatedly for a specific client or business. Working internally, professionals emphasize enabling businesses to make accurate decisions through regular reports and analysis.
Government Accountants: The name says it all. Government accountants handle a crucial job and work for regulatory bodies and government departments, enabling them to work without financial troubles.
Financial Services Accounting: Accountants who work only in the finance sector are categorized under financial services accounting. These professionals usually work with financial firms like banks, brokers, and investment companies.
Forensic Accounting: Usually banks and regulatory bodies hire this class of accountants. They are specialists who analyze cases of financial misconduct such as embezzlement, fraud, and more.
Insolvency Accountants: When cases of bankruptcy arise, insolvency accountants are called in for solving the matters. Their target is to ensure the best outcome for all the involved parties.
Auditing: These professionals are proficient at risk and inefficiency identification for business owners. And employers can hire them as regular employees or through a dedicated firm for special cases.
Investment Accountants: Being a part of the finance industry, investment accountants usually work with investment and financial managers.
With knowledge of different categories, you can hire the right Toongabbie accountant for your business.