Disasters that affect data and IT systems represent a significant threat to all organizations. A natural disaster, power outage, equipment failure, fire, or another catastrophic event could result in lost revenue, equipment, operations, and productivity.
Although it is not always possible to stop a disaster from occurring, businesses can prepare and protect against these threats. Mishap recovery services offer a wide range of benefits designed to help organizations address and protect against risks. Some of them are:
When an emergency or disaster occurs, time is of the essence. Disaster recovery services aim to help businesses quickly recover from a disaster and restart operations with minimal downtime.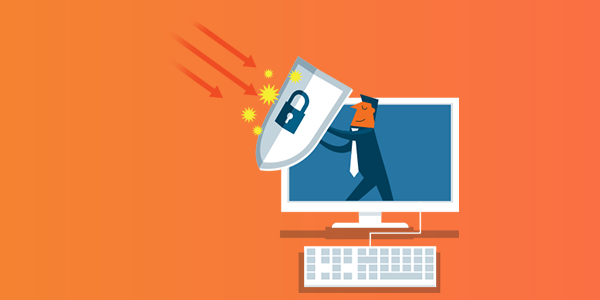 A disaster recovery plan has several key components. It should outline preventative measures for reducing risks, detect measures for identifying unwanted events, and contain strategies for restoring lost data and resuming business processes.
The use of disaster recovery services gives businesses greater flexibility during the disaster recovery process. Many businesses choose to store important data in an off-site location as a safeguard if a disaster impacts their business. However, if the disaster is widespread, it could also impact other facilities.
These are some of the benefits of using disaster recovery services. It can help an organization continue to deliver seamless service and meet ongoing customer demands.