Companies today are faced with an increasing level of reliance on their IT Infrastructure. In this fast-paced world, where every second technology is changing, no business can afford to mess with its IT power.
Data center suppliers in the USA are known for their surplus internet connectivity, managed services, expertise across the floor, customer care, and strategic alliance.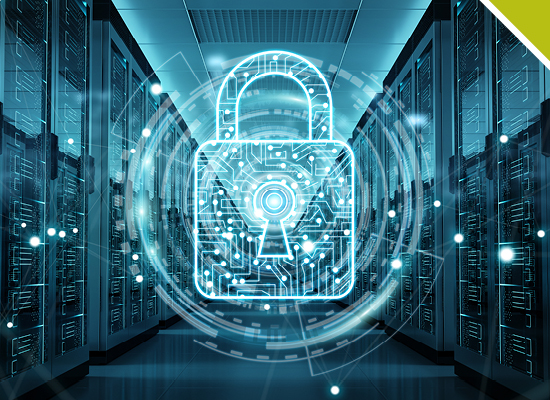 Outsourcing IT to data centers helps businesses to protect computing resources and components. Datacenter solutions provide businesses the agility, efficiency and also help lower costs of ownerships.
Moreover, with the economic downturn, there is also tremendous pressure to take out as much capital, operational and administrative cost as possible. Companies are turning to cloud computing providers who are leasing a rack space and allowing customers to pay for only space, power, and broadband that they need.
The benefits of having a data center in India far outweigh the traditional distributed approach providing business benefits:
Cost and Infrastructure Management – is one of the major benefits of having a data center. Data centers help lower business risks and increase user productivity levels. Businesses cannot afford outages; even the slightest downtime or performance lag can cause irreparable loss to their bottom-line and reputation.
Distributed infrastructure – are no longer beneficial as these models produce multiple information silos, which are hard to manage and are not scalable. As data volumes increase, backup and recovery can be a nightmare.
Cost – data centers offer cost benefits on hardware, software, IT capital expenditure, and management/administration. The cost of server and storage consolidation is also lesser than that of a distributed environment.
The co-location option – If an organization intends to focus more on the core business, hosting an external data center is more viable. A co-location is an attractive option for organizations if they don't want to invest in hardware.