If you are a company or individual looking to set up a database then you can find a professional to do it for you. This guide will show you how and where to look, as well as a few tips.
Access is a piece of software from Microsoft that allows you to create your own database to store information. This may be from clients or customers, in order to make it easier to search for and edit data. If you are unsure as to how to set one up yourself, then you can consider getting help from a MS Access expert to do it for you.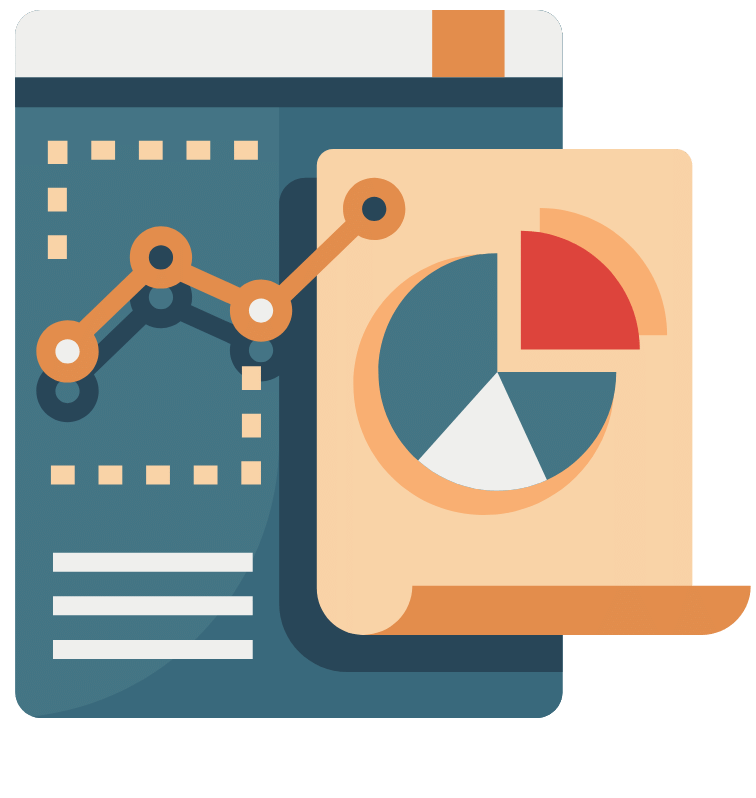 This takes the stress away from having to do it yourself, so all you need to do is to update the data as and when you need to. They can also show you how to use it for different tasks, such as creating a search criterion to find certain fields that match.
This may be to find out when someone's birthday is to send them a card or if they need a renewal of membership for a gym or even a dental appointment. Many different types of companies can benefit from having a database, so they are well worth considering.
When looking for a professional to help build a database in Access for you, it is a good idea to look online for various different companies. You can let them know what it is that you are looking for, so they can give you an exact quote for their services.